Honestly, I can't believe the year is gone.  In 2012 I tried my hand at catering.  I made cheese at home for the first time and it was delicious.  The blog turned 1 and then I putzed out on it, but only after the LA Times and NY Times recognized me on various internet platforms…because that makes a lot of sense, doesn't it?  In honor of a great year for food, may I present to you, a retrospective:
The most popular recipes on the blog, as dictated by my precious readers, were all sweets.  I guess I know where my strengths lie?
 Mexican Chocolate Cake
The Pastry Queen's Mexican Chocolate Cake was the year's big winner by a long shot, and rightfully so.  The intense chocolate flavor with that hint of cinnamon and pecan taught me that not all chocolate cakes are created equal.
Blueberry Supremes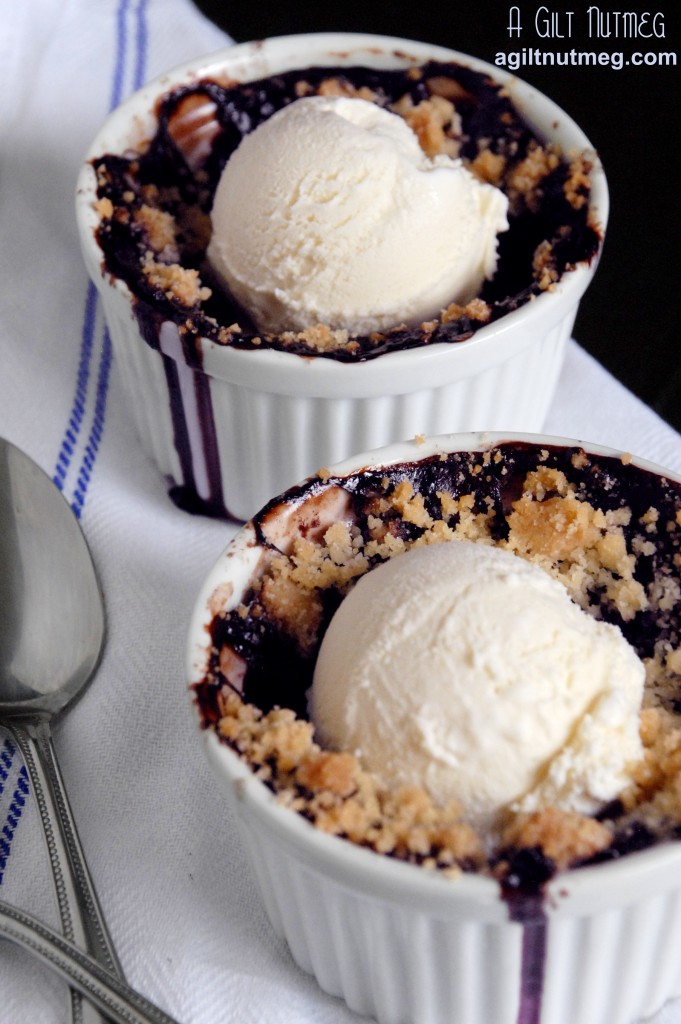 These little Blueberry Supremes count as one of my favorites of the year as well, because they were from a recipe handed down from my Great Aunt, who had the recipe from an old Junior League of Tulsa cookbook.  Not much more than blueberries, a little butter sugar and flour for the topping, and voila!  Those ladies sure knew how to cook!  Pulling these hot and bubbling from the oven is one of my favorite food memories of the year.
Caramel-Filled Brownies
Another winner from The Pastry Queen, these Caramel-Filled Brownies were definitely some of the richest treats to ever come out of my kitchen.  Wash down with a tall glass of milk.
Chewy Coconut Lime Sugar Cookies
I don't blame people for loving these Coconut Lime Sugar Cookies- they are without a doubt the best basic sugar cookie recipe I've ever come across (Thank you, Cooks Illustrated!).  The best part is how easy it is to add in great twists of flavor, like the coconut and lime in this particular variation.
AND AS FOR MY FAVORITES OF THE YEAR….
Lemon Sugar Dutch Baby
If you want a way to make breakfast more interesting without adding a lot of extra work to the process, look no farther than this fun treat.  The Lemon Sugar Dutch Baby is a fabulously easy and equally impressive for guests.
Fat Tuesday King Cake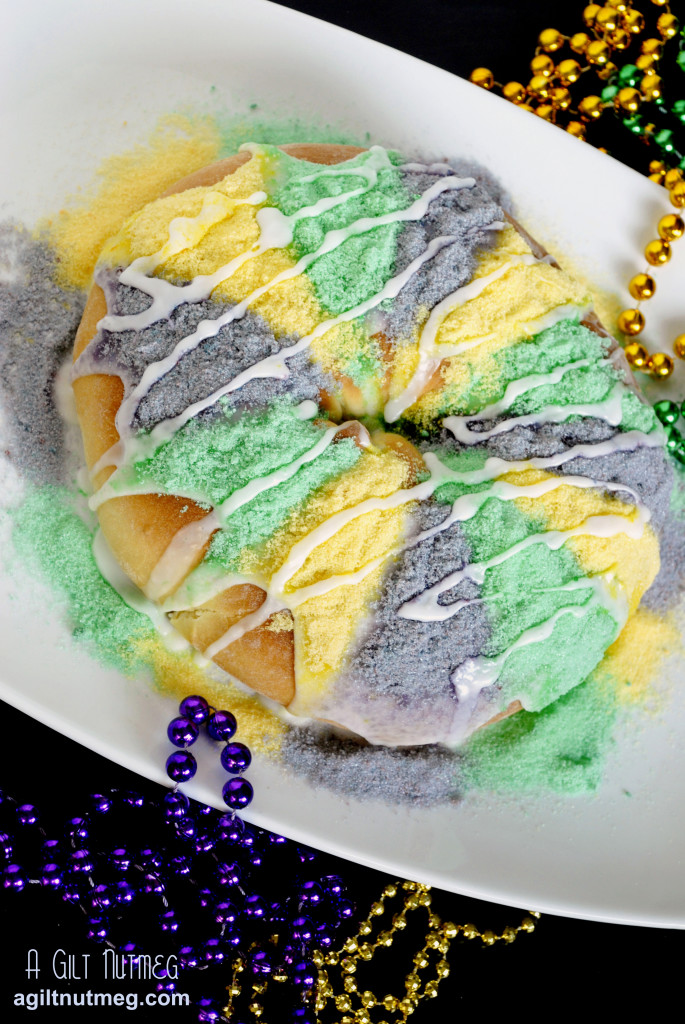 This soft, cinnamon and cream cheese twisted brioche King Cake makes the list of my favorites because (trumpet fanfare) it was the first yeasted recipe I was able to pull off properly.  For all the failures I've endured this year, I was finally rewarded with a soft, tender bread dough filled with spicy cinnamon and rich cream cheese.  Leave off the colored sugar and you've got yourself a breakfast item that you're going to want to eat all in one sitting.
Creamy Chicken Taquitos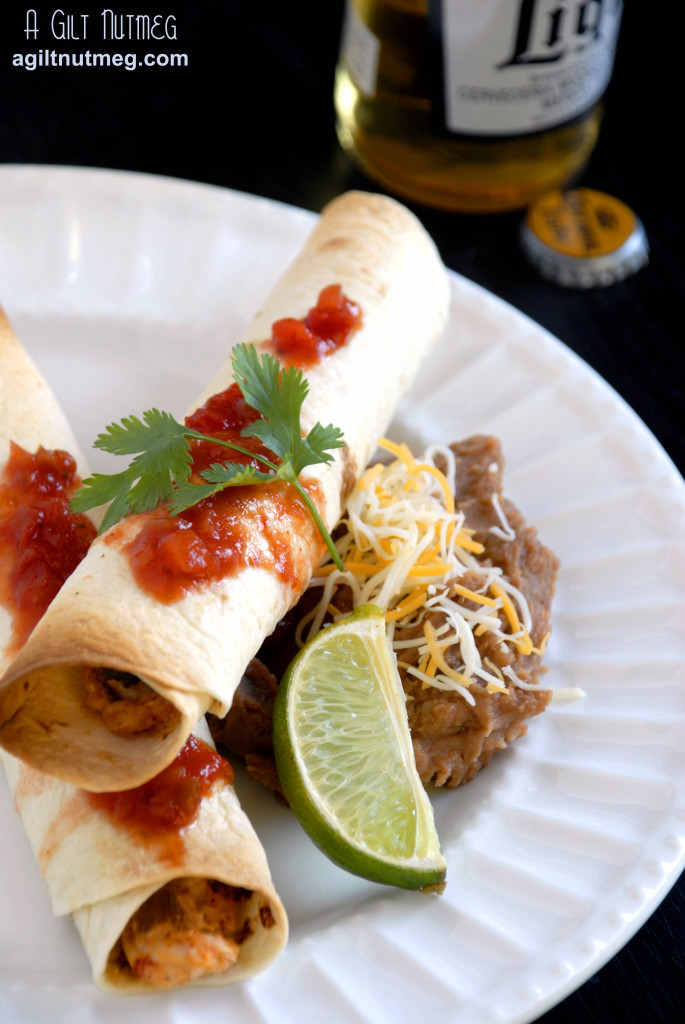 I know, I know, Creamy Chicken Taquitos certainly made the rounds in the food blog world this year, but it did rightfully so.  They're the perfect minimal effort fun dinner.  They'd also be great for leftovers, if only some lasted beyond dinner whenever I make them…
French Yogurt Cake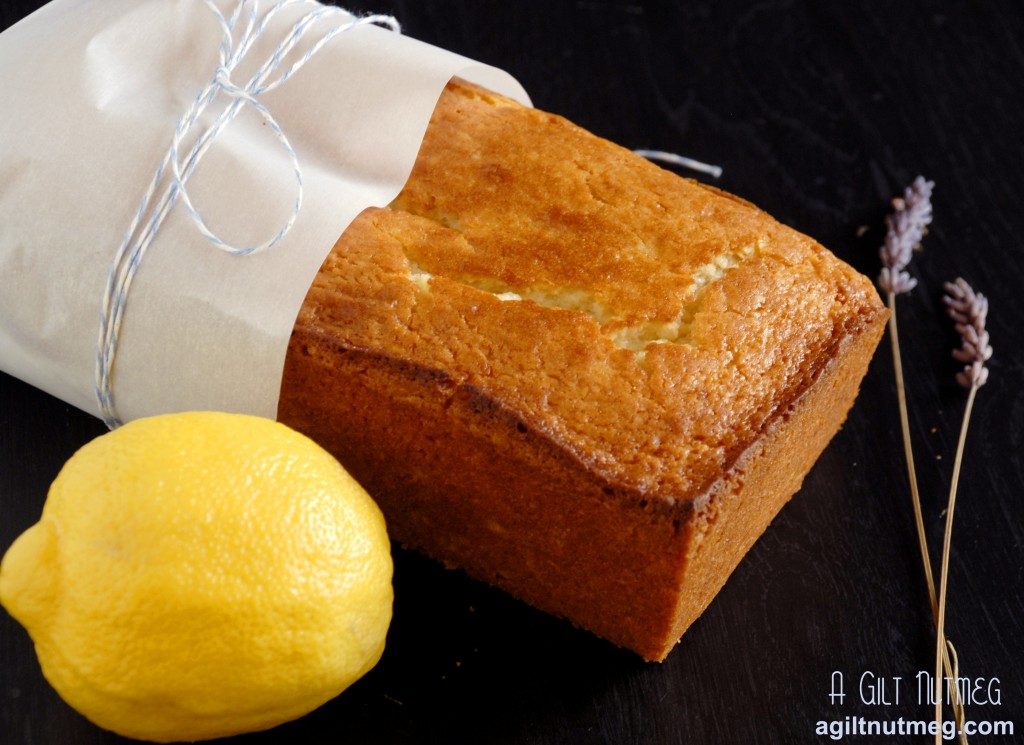 Rounding out my favorites of the year is a delightful French Yogurt Cake.  Easy to make but tasting far more complicated, it's a light, airy version of a pound cake.  It was gone within 24 hours- you can't argue with results like that!
Even though 2012 is looking hard to beat, I'm sure 2013 will be even more tasty.  I can't wait to see what comes out of my kitchen to share with you.  Given that Santy Clause left a Himalayan Salt Plate and a sparkly new Ice Cream Maker under the tree for me this year, I predict we're going to see lots of new recipes rolling out very soon.  Happy New Year, everyone!